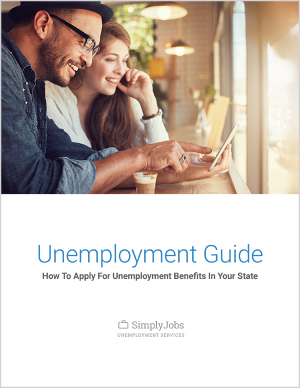 Thanks for your request.
You can Download your Free Unemployment Guide Now!
If you recently lost your job or have been unemployed for some time, rest assured that you are not the only one. Millions of Americans, just like you, are searching for employment and thankfully, there are plenty of resources that can get you the financial assistance you need as well as the help necessary to find a new job.
Download