Arkansas Unemployment
Unemployed? We want to help.
Get Started
Arkansas Unemployment Statistics & News
Arkansas Unemployment Stats
Current and Historical Arkansas Stats Analysis
The Arkansas unemployment rate has remained steady for a few months since April 2016, when it declined from 4.1 percent in March. However, the unemployment rate has steadily decreased since the 2008 recession began and when it peaked in January 2011 at 8.4 percent.
Experts in Arkansas believe the unemployment rate can decrease with more job growth across the entire state if there was less extensive occupational licensing laws and regulations. A Heritage foundation study revealed that the average Arkansas family spends more than $700 annually on licensing--an added cost that often limits the number of workers small businesses can afford to hire.
The state has stayed under the national average, however, over the past decade. The economic outlook is good for the workforce in 2017. See current employment numbers below, to get an idea which industries are steadily growing over time.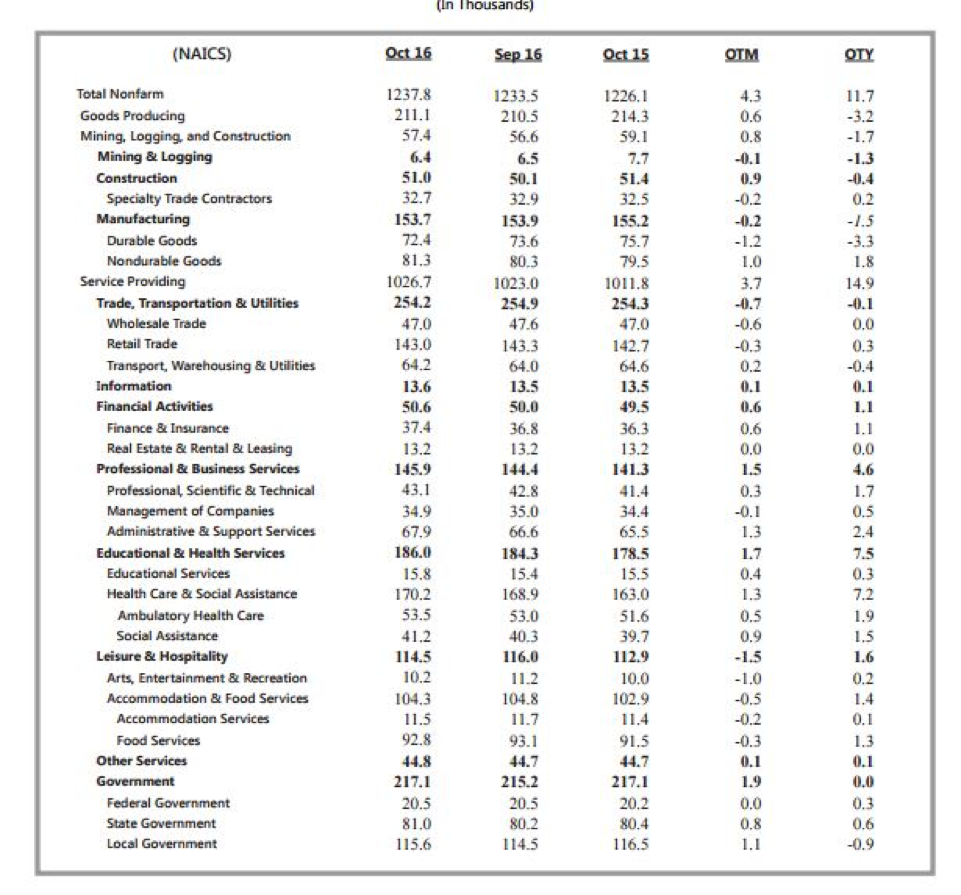 Unemployed? We want to help.
– Featured Arkansas Job –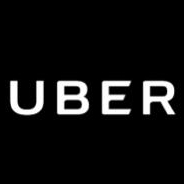 Uber Driver Partner (Choose Your Own Hours)
Drive Your Car & Be Your Own Boss. Work When You Want With Uber.
Sign Up For Free • Get Approved Quickly • Get Paid Weekly
July 2016 Labor Statistics
Arkansas Unemployment Rate: 4.0%
National Unemployment Rate: 4.9%
Arkansas Labor Force: 1,357,310
Employment: 1,304,601
Unemployment: 52,709
Why Unemployment Stats Are Valuable
You don't need to be a statistician, or even fully understand what all the numbers and percentages mean, to use Employment and Labor Statistics to your advantage. The US Department of Labor Bureau of Labor and Statistics breaks down employment activity by industry, allowing you to see which occupational categories are producing the most employment opportunities. This is especially valuable information when you are seeking to reenter the workforce.
Arkansas Unemployment Stats Resources
For more information and resources on labor statistics and news, visit the Department of Labor Bureau of Labor and Statistics Arkansas Economy at a Glance. There is a wealth of information for you to explore on this site that may be valuable to helping you find the best employment in your area.
View the latest labor market information for Arkansas here. Also see the latest press releases, news, and information on the local labor market by visiting the Discover Arkansas DOL labor market here.
Arkansas Unemployment News
Arkansas Unemployment in the News
The median income throughout the nation rose 5.2 percent from 2014 to 2015, but only 1.7 percent for Arkansas. However, the state announced September 2016 that state employees are expected to receive a one percent income raise in 2017. With the current state of the Arkansas economy, experts and residents are skeptical if state employees and officials should get a pay raise at all.
There are signs, however, of potential economic growth for the state. For example, Arkansas signed a memorandum of understanding with Suzhou Tianyuan Garments Company to invest $20 million in a location for a new factory, which will bring employment to more than 400 workers. Tianyuan makes about 90 percent of Adidas apparel. Sun Paper also announced that it will bring a pulp factory to the state that will create about 250 more jobs. The average wage for both factories is expected to be about $14 per hour.
The jobs projected to be most in demand in 2017 are nursing, heavy equipment and trucking, and retail sales, according to Career Watch in Arkansas.
Resources:
http://www.arkansas.gov/esd/UI/ (Dept of Workforce Services-UI)
http://www.labor.ar.gov/Pages/default.aspx (Dept. of Labor)
https://www.dol.gov/general/location#AZ (State Links)
https://www.doleta.gov/oa/stateoffices.cfm (ApprecticeshipUSA state offices
http://www.arkansas.gov/esd/News/News.htm
http://discoverarkansas.net/ (Labor Market information and links)
http://www.arkansas.gov/esd/UI/
https://www.ezarc.adws.arkansas.gov
http://www.arkansas.gov/esd/UI/PDF/500%20BOOKLET%208X11%20ART%20v01-25-16.pdf
http://www.arkansas.gov/esd/UI/Forms.htm
http://discoverarkansas.net/Portals/136/Publications/Press%20Release/2016/Press%20Release-%20July%202016.pdf
http://www.arkansas.gov/esd/ARClaimHelp/FAQs.htm
http://www.arkansasonline.com/news/2016/dec/12/how-to-create-jobs-20161212/