Find Unemployment Offices By State
Select a State to find Unemployment Offices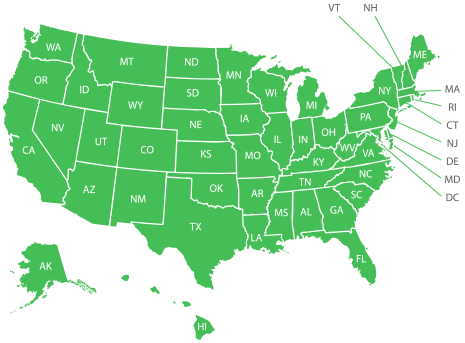 Unemployment in the United States
The national outlook for reemployment in the United States is positive. Americans are finding their way back into the workforce faster than a decade ago. The Bureau of Labor Statistics released economic news on September 2, 2016, reporting that the current number of employees on payroll has increased by 151,000 since July, 2016. Additionally, the national unemployment rate has remained steady at 4.9% for three consecutive months between June and August, 2016.

The information below is intended to help you explore unemployment benefits, unemployment insurance, and the unemployment application process. You will be able to find unemployment office locations, file for unemployment, and also find job openings and opportunities. Let's get started.


What can be done?
Our free services help you:
Apply for unemployment insurance
Improve your personal skills
Connect with top employers
Get Started
Unemployment Questions?
We've got answers. We can help you get started.